Sunday, September 24, 2006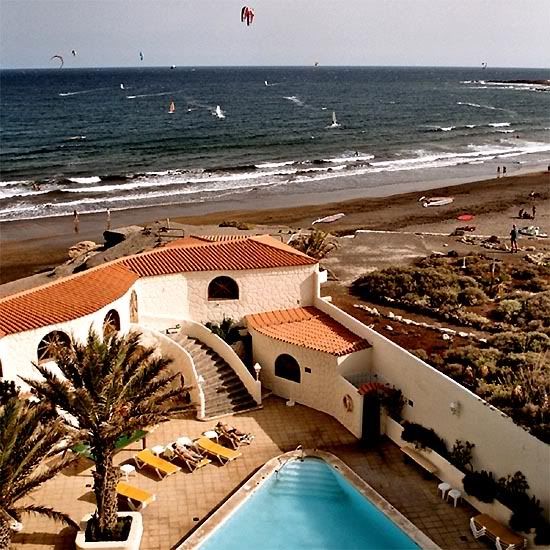 Hopefully I'll be here soon.
Saturday, September 16, 2006
the hive has been buzzing lately and I've been the worker bee. lots of hours on the job, an intense sales training class (where one student had his car stolen and another's was broken into). birthday parties, learning new customer names and info, blah blah blah. i'm really hoping the cabo vacation works out late next month.
Sunday, September 10, 2006
16 hours a day and weekends is fun.