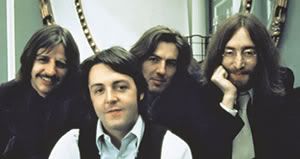 A typical day with Mr. Whatshernipples includes him busting out into loud random song parodies...usually something bawdy.
This week he suddenly laid this one on me sung to the tune of The Beattles' "Got to get you into my life".
Mr. Whathernipples: Got to slit your throat with my knife! Do-Do-Do-Dah-Dah-Dah!